OFFERING
PROVEN

EXPERTISE IN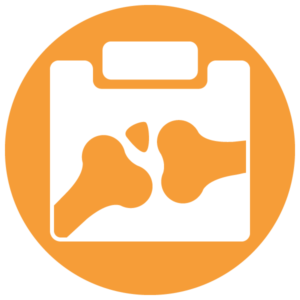 JOINT AND MUSCLE PAIN
Joint and muscle pain can be caused by everyday activities such as gardening, sports or simply playing with your kids. When untreated they can develop further and leave you with aches and pains that will make everyday tasks like getting into your car unbearable.

BACK PAIN AND POSTURE
Back pain and poor posture are often simply the result of a pinched nerve, slipped disc, sciatica, and whiplash. After your first osteopathic session, you will immediately find relief from your pain. Full treatment will make you pain free again!

STRESS AND HEADACHES
Restlessness, sleeping problems, shortness of breath, and chronic headaches are often the signs of stress which will negatively affect your personal and work life. Osteopathy can help you get your life back on track and find the energy to overcome stress.
WE FIX THE PROBLEM

– NOT SIMPLY MASK IT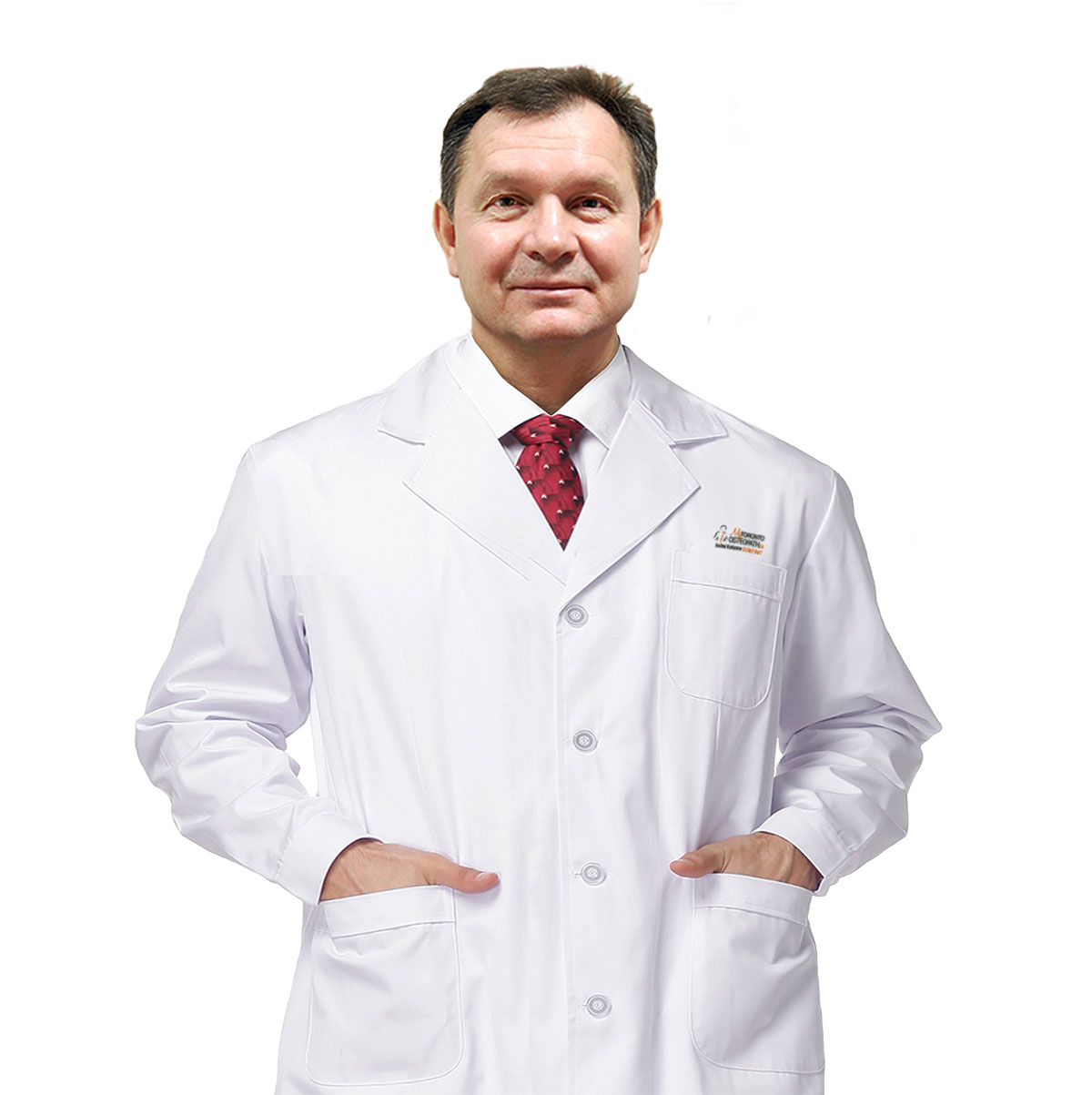 Andrei Kotlyarov, DOMP, RMT
Osteopathic Manual Practitioner
Over the last 20 years I have formed my personal approach that has helped thousands of people get back to a pain free life.
I help people of all ages to regain their health, from infants to older folks. My decades of experience as a manual therapist combined with the qualification from Toronto College of Osteopathy gives me the expertise to properly take into consideration your personal, unique history and develop the treatment plan that gives you the results you deserve.
To make sure you will enjoy your pain free life, I focus on eliminating the cause of your pain, rather than masking the symptoms. I'd love to see you among the thousands of patients that have left my treatment room feeling happier and healthier.
Nothing should hold you back from enjoying your life.

Helping you to overcome your pain and discomfort is what I live for.
After practicing for 10 years as a General Physician in one of the largest hospitals in Belarus, I relocated to Canada where I pursued a non-invasive, drug-free and holistic (whole person) approach to rehabilitation with Clinical Massage Therapy and Osteopathy. The most rewarding feeling for me is providing the answers and results for the countless patients who come to see me hopeless and frustrated because they cannot get a diagnosis from Western physicians.
I focus on resolving the main cause of your problem, to give you the long-lasting results that you deserve.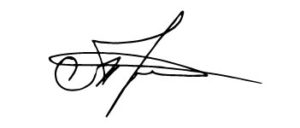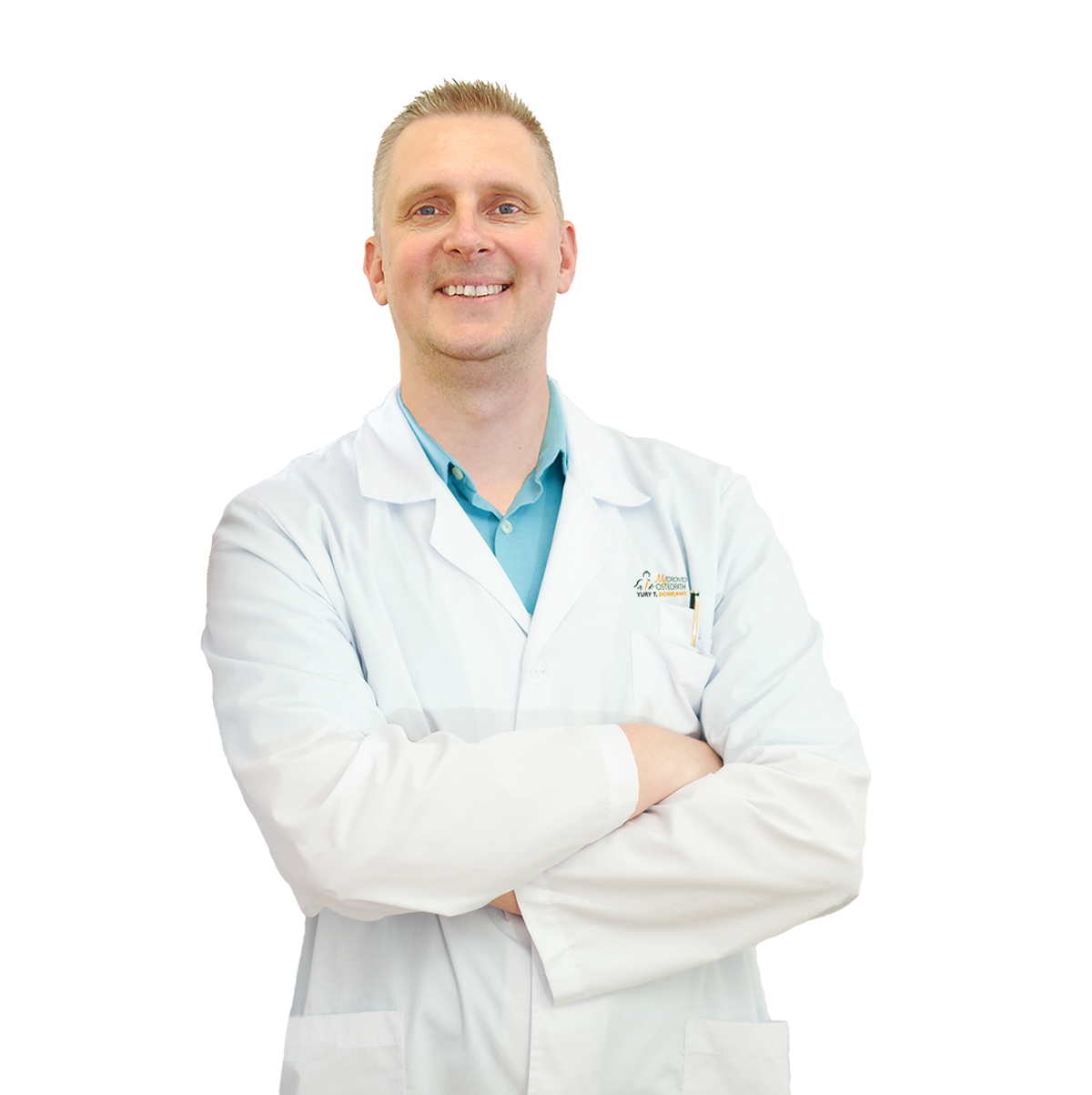 Yury Trybialustau, DOMP, RMT, M.D. (Europe)
Osteopathic Manual Practitioner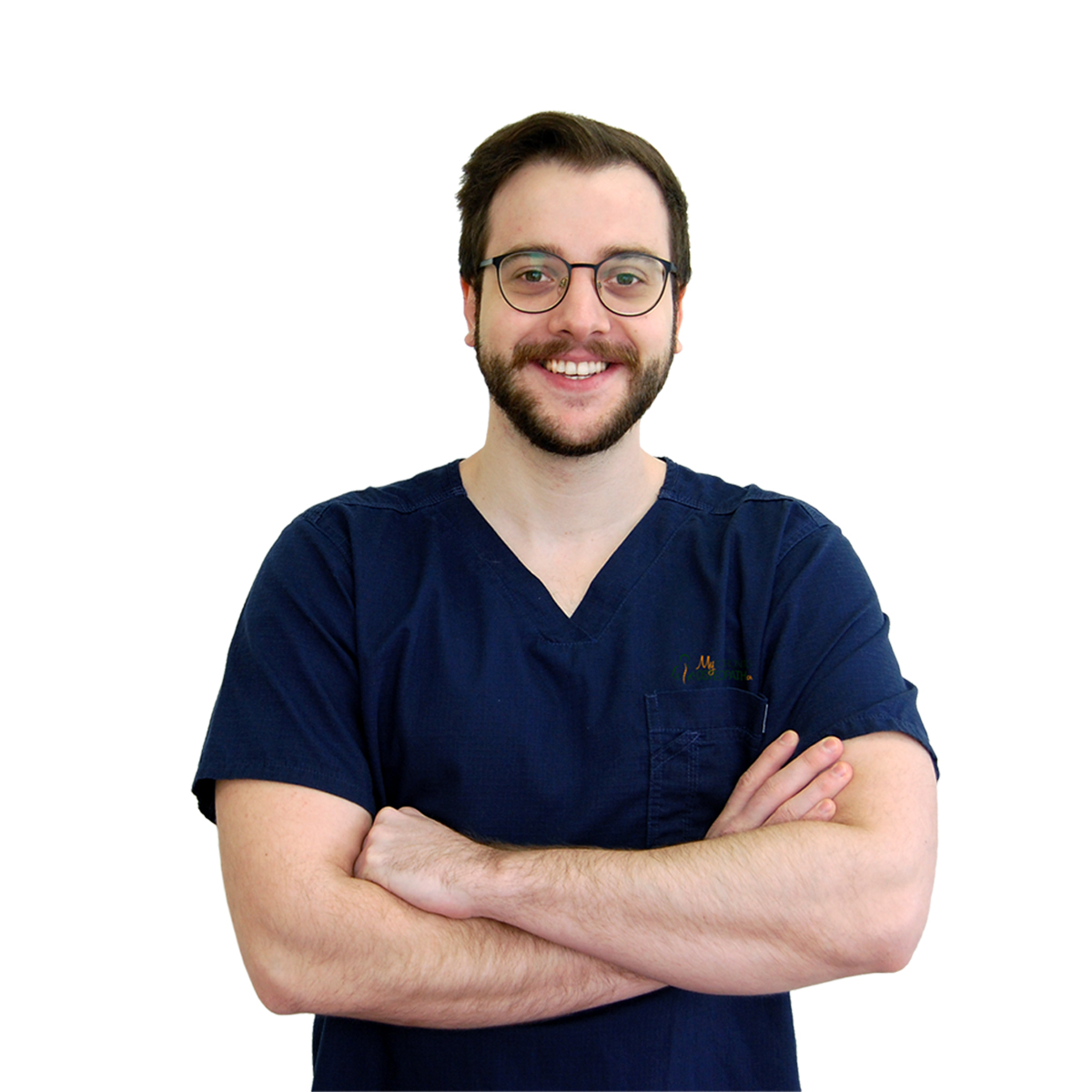 Yuriy Zayats, RMT
Registered Massage Therapist
Instead of chasing the pain, I focus on finding the source through an application of knowledge and skill. Each treatment is tailored to you to provide you the best results!
Through my practice working with individuals struggling with MS and ALS, I quickly found my passion in supporting people struggling with life altering conditions. Seeing first hand the great benefit Massage Therapy provides in terms of pain and fatigue management to individuals struggling with these debilitating conditions was profoundly inspiring and has led me to focus on a more functional, clinical approach in my practice.
Whether you are simply looking to de-stress, eliminate pain or increase your strength and mobility, I look forward to working with you to achieve your goals and help your body restore its optimal function.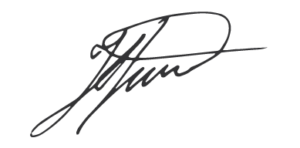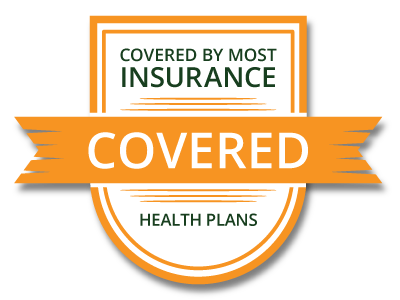 Services
Covered by most extended healthcare plans.*
Each session is tailored to your body and specific concerns in order to promote healing and get you back to your optimal self as soon as possible.
We specialize in using an integrative approach to get rid of your pain using a combination of techniques from complementary therapies: Manual Osteopathic Therapy, Clinical Massage Therapy, Craniosacral Therapy, Polarity Therapy and Reiki. 
*Please check your insurance plan to ensure you are covered for Osteopathic and/or Massage Therapy Services prior to setting your appointment.
SEE WHAT
OTHERS

HAVE TO SAY
Caring, knowledgeable professionals and overall

amazing people

. I would not be able to get through my days

without pain 

had I not found you. Cannot recommend your clinic enough!   

-Nina K.
Yury, you are amazing! I step out of your office feeling like a new person every time.  – S.P.
Andrei, my friend, whose therapy goes beyond the norm, I'm able to play golf and do normal functions with flexibility and no pain.

– John B. 
Andrei, you are a human anatomy magician.

Thank you for healing me. I ❤ you.

– Amer E. 
 It is worth every moment at pain! Thank you for the best massage therapy ever! I think your middle name is MAGIC! Thank you! -Mariana
One of the best professionals I ever tried, he does his work with passion which is the most important thing we do not see these days in professionals. Plus he's an amazing person. Thank you! – John
I have been treated all over the world. You are in a class all by yourself! Thanks for your expertise – Bob R.
He is the best at what he does! Always makes me feel 100% before games. Keep it up Andrei! -M.
I never knew my body could be a pretzel! Thank you! You are a miracle worker– keep up your great work!- Alicia J.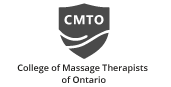 SOME 
FREQUENTLY 

ASKED QUESTIONS 

ANSWERED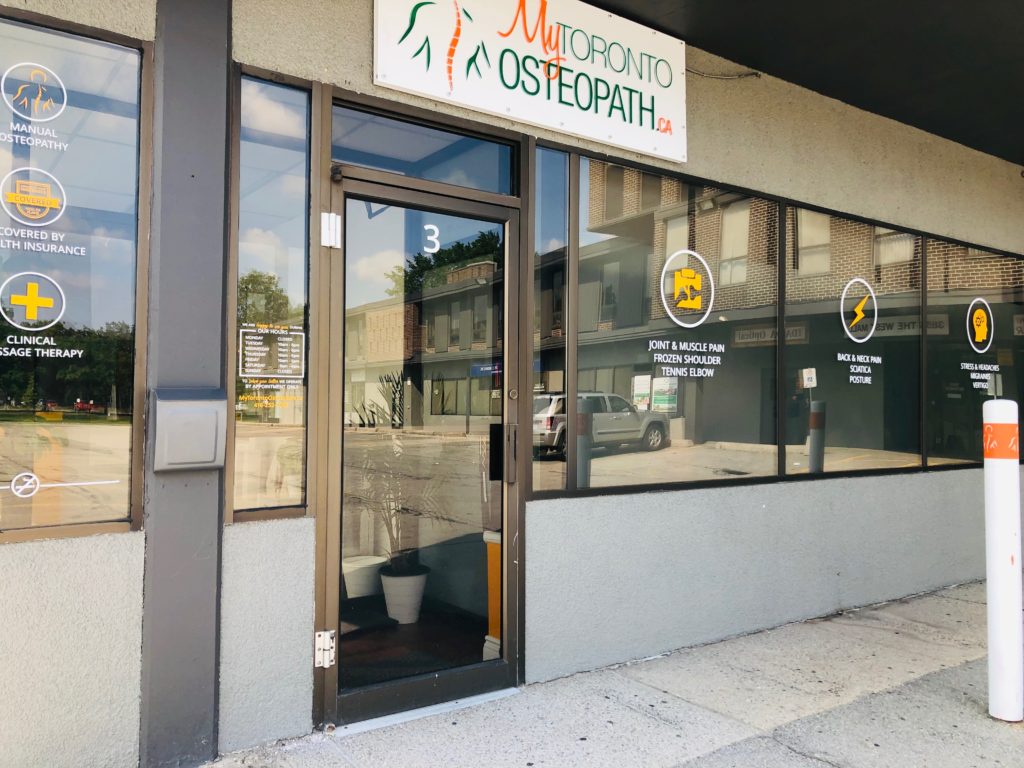 ✓ LOTS OF 

FREE PARKING 

RIGHT OUTSIDE OUR DOOR
✓ CONVENIENT LOCATION JUST OFF THE HWY 427
✓ ACCESSIBLE GROUND FLOOR ENTRY